Apple Valley, MN Drain Cleaning Service
Serving the Twin Cities community for over 55 years.
Apple Valley, MN Drain Cleaner
Is your drain clogged or is your sink not draining? The certified technicians at DC Annis Sewer are here to help! Our company provides residential and commercial sewer and drain cleaning services to Apple Valley, MN residents.
Since 1965, we have offered affordable rates and quality service. We know that many people think that they can clean their drains on their own with over-the-counter products, but that is not the case. Tools like that can temporarily fix the problem, but not solve it.
OUR DRAIN CLEANER SERVICES INCLUDE:
With our knowledge and professional equipment – our tools will get the job done right the first time.
Call today at 612-861-6425 for a free estimate or to schedule an appointment.
Apple Valley, MN Sewer Cleaning
Has this happened to you? You were standing in front of the mirror shaving and the sink just won't drain? You've tried a draining product from the store several times, but it only last for a few weeks and then the problem crops up again? If so, DC Annis Sewer offers sewer-cleaning services to Apple Valley, MN residents. For over 55 years, our technicians have solved the area's sewer cleaning and draining problems.
No matter what time of day, we offer 24-hour emergency service.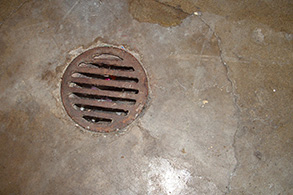 OUR SEWER CLEANING SERVICES INCLUDE:
Our friendly staff is available to answer your questions. Our speedy staff always places cleanliness first.
Please contact us today at 612-861-6425 to schedule an appointment.
DC Annis Sewer of Apple Valley, MN understands that drain and pipe problems are extremely frustrating. Our technicians put cleanliness and safety first. Our equipment comes apart in two pieces to cut down on the wear and tear in your home. We offer 24/7 emergency services for all your drain cleaning needs.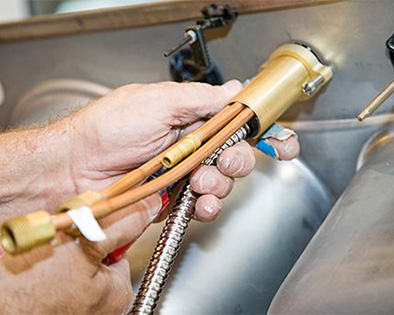 OUR ROOTER SERVICES INCLUDE:
Let us help put your mind at ease with our expert rooter service. Sometimes dirt and debris lodge themselves in your pipes or drains. Our technicians will utilize their rooter services to clear these blockages.
Call and schedule your rooter services at 612-861-6425 now!
Apple Valley, MN Water Jetting
DC Annis Sewer of Apple Valley, MN knows that drain problems can ruin more than just your day. We offer residential and commercial water jetting services. Our team is determined to provide quality and professional drain cleaning services.
We understand how difficult cleaning drains can be. With our professional equipment we can fix even the most stubborn of clogs.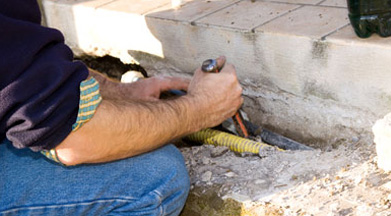 OUR WATER JETTING SERVICES INCLUDE:
A high-pressure blast of water shoots through your pipes to clear the annoying blockage. Our water jetting services will fix your hot tub drains or restaurant grease lines with professionalism and efficiency.
Call today at 612-861-6425 for a free estimate.