Brooklyn Center, MN Drain Cleaning Service
Serving the Twin Cities community for over 55 years.
Brooklyn Center, MN Drain Cleaner
Are your drains always clogged? Do you own a business where you need regular drain service? If so, DC Annis Sewer can help. We offer commercial and residential drain cleaning services to customers in Brooklyn Center, MN. Since 1965, our staff provides sewer-cleaning services you can count on.
At DC Annis Sewer, we understand how difficult it is to have a clogged drain. Our technicians are certified in a variety of methods that will solve your drain problems quickly and efficiently.
OUR DRAIN CLEANER SERVICES INCLUDE:
Our technicians utilize equipment that come apart in two pieces to save your home from wear and tear. We always put the safety and cleanliness of your home or office at the top of our list.
Call us at 612-861-6425 for a free estimate.
Brooklyn Center, MN Sewer Cleaning
Is your business in need of preventative maintenance? Is your sewer always causing problems in your home? If so, DC Annis Sewer in Brooklyn Center, MN is the place for you. For over 55 years, we have offered our customers state-of-the-art sewer cleaning services.
Our certified and professional staff always makes sure to leave your home or office in pristine condition. We also offer 24-hour emergency service.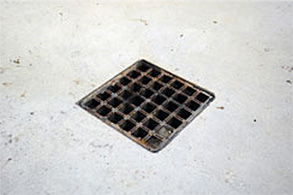 OUR SEWER CLEANING SERVICES INCLUDE:
Our sewer cleaning services are guaranteed. Give us a call 612-861-6425 to schedule an appointment.
Brooklyn Center, MN Rooter
We at DC Annis Sewer understand that sewers and drains are not something most people want to mess with. Our customers in the Brooklyn Center, MN can rely on professional commercial and residential rooter service. No matter what time of day, we offer 24/7 services so we can fix your problem when you need it most.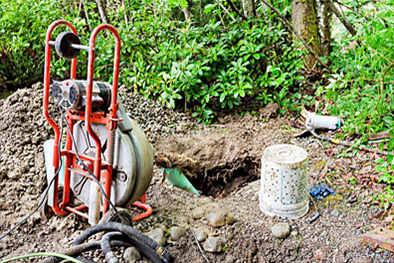 OUR ROOTER SERVICES INCLUDE:
At times roots or debris can clog your sewer or pipes, let us help clear your drains and put your mind at ease. With our superior services and certified technicians your problem will be solved right the first time.
Schedule your rooter service at 612-861-6425 today!
Brooklyn Center, MN Water Jetting
At DC Annis Sewer in Brooklyn Center, MN we provide residential and commercial drain cleaning services to the entire region. Our team has over 55 years of experience and is dedicated to providing the best sewer cleaning and plumbing services possible. Are you constantly snaking your drains or using over-the-counter products? Is your business suffering due to plumbing issues? If this sounds like you, we are here to help.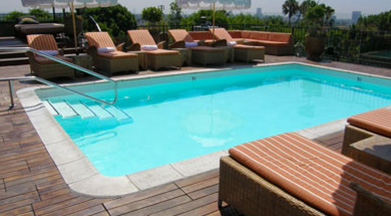 OUR WATER JETTING SERVICES INCLUDE:
With a high-pressure blast of water through your pipes or drains our water jetting services will clear whatever blockage is infecting your drainage.
Call today at 612-861-6425 to schedule a service appointment.