Fridley, MN Drain Cleaning Service
Serving the Twin Cities community for over 55 years.
Fridley, MN Drain Cleaner
DC Annis Sewer of Fridley, MN cleaning services to commercial and residential customers. Our certified technicians have over 55 years of experience. We offer professional service at affordable rates. We know that a lot of people think they can solve their own sewer and drain problems with store-bought products. Those products will not permanently fix the problem. Let us help!
We are certified in the latest techniques, so we can properly solve your drain problems.
OUR DRAIN CLEANER SERVICES INCLUDE:
We even utilize TV camera video inspection and locating to correctly find the issue and resolve it as soon as possible.
Call 612-861-6425 today for a free estimate.
Fridley, MN Sewer Cleaning
Sewer cleaning is a messy business. There's no way around that. Let the professionals at DC Annis Sewer handle your sewer problems no matter how big or small. We serve the entire Fridley, MN area.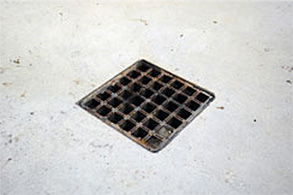 OUR SEWER CLEANING SERVICES INCLUDE:
We know you can never plan when something goes wrong with your sewer system, so we offer 24/7 emergency services to all our customers.
Contact us at 612-861-6425 to schedule an appointment.
The technicians at Annis Sewer in Fridley, MN are fully certified in the most advanced rooter technology. We know that clogged drains are very annoying and can be messy, so our equipment separates in two pieces to the limit the mess.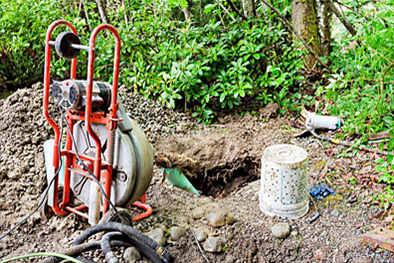 OUR ROOTER SERVICES INCLUDE:
You can't control the amount of debris that can sometimes lodge themselves in your pipes or drains. Our rooter services will fix the problem the first time.
Call and schedule your rooter services at 612-861-6425 or for a free estimate!
Fridley, MN Water Jetting
DC Annis Sewer in Fridley, MN offers the latest water jetting services to commercial and residential customers. Utilizing a high-pressure blast of water shot through your pipes, our technicians will be able to clear all blockages.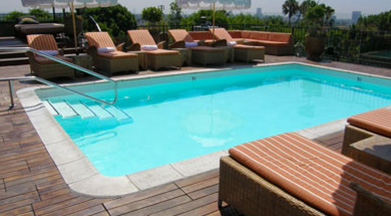 OUR WATER JETTING SERVICES INCLUDE:
No matter if it is a clogged grease trap in your restaurant or an overflowing pool drain – we can fix it. All our services are offered at competitive prices.
Call today at 612-861-6425 to schedule your next water jetting appointment.