Minneapolis, MN Drain Cleaning Service
Serving the Twin Cities community for over 55 years.
Minneapolis, MN Drain Cleaner
DC Annis Sewer offers the latest drain cleaning techniques to commercial and residential customers in the Minneapolis, MN area. Since 1965, our certified technicians have been cleaning drains and pipes at competitive prices.
We know that keeping your home or office as neat and tidy as it was when you left it are very important. With that in mind our technicians will wear protective shoe coverings and use equipment that splits in two to make it easier to carry throughout your home. Our professional and courteous staff will ensure no damage occurs while they are there.
OUR DRAIN CLEANER SERVICES INCLUDE:
With 24-hour emergency service you never need to worry again, your drains will be back to normal as soon as you give us a call at 612-861-6425.
Minneapolis, MN Sewer Cleaning
DC Annis Sewer of Minneapolis, MN understands how important regular sewer cleaning is. For over 55 years, we have been handling main sewer line cleaning for commercial and residential customers.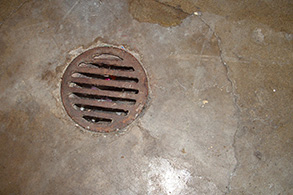 OUR SEWER CLEANING SERVICES INCLUDE:
Our technicians are certified to handle even the most difficult sewer lines. Just sit back and relax while DC Annis Sewer takes care of your clogged pipes and sewer problems.
Call us now at 612-861-6425 for a free estimate or 24-hour emergency service.
The team at DC Annis Sewer in Minneapolis, MN offers superior rooter services. Whether you are having plumbing problems or industrial grease trap issues – we can help! Our certified technicians are completely up-to-date on the latest rooter technology.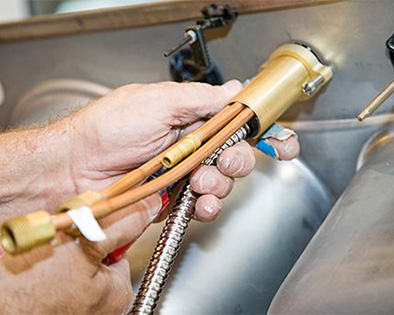 OUR ROOTER SERVICES INCLUDE:
Our friendly and knowledgeable technicians are available 24/7 and will even offer free estimates.
Contact us to schedule your next rooter appointment at 612-861-6425.
Minneapolis, MN Water Jetting
DC Annis Sewer in Minneapolis, MN completely understand just how annoying clogged pipes or stubborn drains can be. With 24/7 emergency services, our customers will always be satisfied with our work. Our top priority is keeping your home clean and safe. Our technicians are always aware of ensuring your home stays in the same pristine shape it was before we walked in.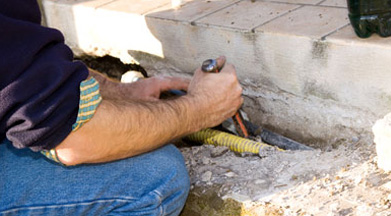 OUR WATER JETTING SERVICES INCLUDE:
The proper equipment is sometimes the key in fixing those stubborn drains. Generic liquids and snaking tools are great for a temporary fix, but with water jetting technique you are guaranteed to correctly fix your problem. We will shoot a highly pressurized jet of water directly into the affected area. This causes the debris to loosen and clear.
Call to schedule your next water jetting appointment today at 612-861-6425.