Richfield, MN Drain Cleaning Service
Serving the Twin Cities community for over 55 years.
Richfield, MN Drain Cleaner
DC Annis Sewer provides commercial and residential drain cleaning services to the Richfield, MN area. For over 55 years, our technicians have been trained in the latest techniques. We always keep cleanliness in mind whenever we enter a customer's home or office. Our equipment will separate in two to allow us to carry them throughout your home more easily.
OUR DRAIN CLEANER SERVICES INCLUDE:
Our 24-hour emergency service helps our customers get back to normal no matter what time of day it is.
Our drain cleaning services are guaranteed, so give us a call at 612-861-6425 for an appointment.
Richfield, MN Sewer Cleaning
Is your tub backing up? Are your sinks flooding with food particles and debris? If so, DC Annis Sewer can help! Our sewer cleaning services have helped commercial and residential customers in the Richfield, MN area for over 55 years.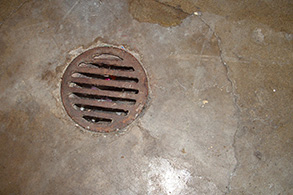 OUR SEWER CLEANING SERVICES INCLUDE:
Let us help you get back on your feet with quick, efficient service. All our technicians are certified to solve even the most difficult sewer-cleaning job. No matter what the size, we can fix you sewer problems.
Call us now at 612-861-6425 for a free estimate.
DC Annis Sewer is the premier rooter company in Richfield, MN. Our friendly staff is fully certified in the most advanced rooter technology.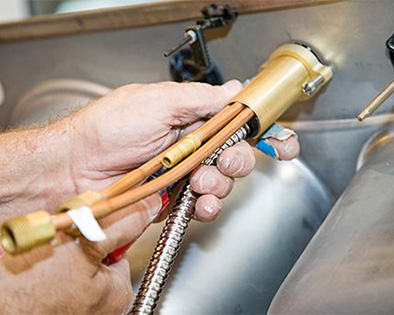 OUR ROOTER SERVICES INCLUDE:
We provide rooter services to commercial and residential customers. We will fix restaurant grease traps or main line drains – no matter how clogged they are – we can fix it!
Contact us to schedule your rooter services at 612-861-6425.
Richfield, MN Water Jetting
The certified technicians at DC Annis Sewer in Richfield, MN understand how frustrating clogged drains can be. We know that it doesn't matter what time of day or time of the year it is – drainage problems happen. With that in mind we offer our customers 24-hour emergency service.
Our team is up-to-date with the latest water jetting techniques so your pipes or grease lines are free and clear as soon as possible.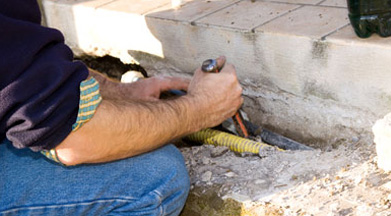 OUR WATER JETTING SERVICES INCLUDE:
The right equipment makes all the difference! Store-bought liquids and tools can only do so much. With our water jetting equipment, we shoot a highly pressurized jet of water into the affected area causing the debris to be pushed aside and out of the pipe. With the blockage cleared correctly, the problem should go away in an instant.
Call and schedule a water jetting appointment today at 612-861-6425.