Savage, MN Drain Cleaning Service
Serving the Twin Cities community for over 55 years.
The certified technicians at DC Annis Sewer in Savage, MN offer commercial and residential drain cleaning services. Whether your toilet is clogged or your sink won't drain, let us help you.
With over 55 years of experience, we have offered professional service at affordable rates. Over-the-counter products, cannot always fix your drainage problems. We are certified in the latest techniques, so we can quickly and efficiently solve your sewer issues.
OUR DRAIN CLEANER SERVICES INCLUDE:
Don't let clogged drains ruin your day. Give us a call at 612-861-6425 for a free estimate.
Savage, MN Sewer Cleaning
Have you ever been shaving at your sink and you noticed the water wasn't draining? How annoying! No matter how many times you've used those store-bought products, nothing seems to work. DC Annis Sewer provides professional sewer-cleaning services to the Savage, MN area.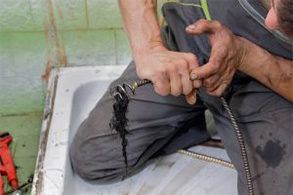 OUR SEWER CLEANING SERVICES INCLUDE:
Our 24/7 emergency service is available to all our customers to fix your sewer cleaning needs.
Call today at 612-861-6425 to schedule an appointment.
Have you had drain blockage problems? We know it can be very frustrating, so let DC Annis Sewer of Savage, MN help! Our technicians are fully trained and certified in the latest techniques. Our equipment separates in two pieces to limit the wear and tear on your carpet and steps.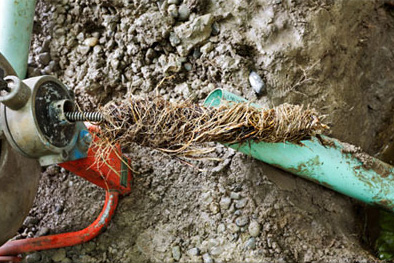 OUR ROOTER SERVICES INCLUDE:
Dirt and debris can sometimes lodge themselves in your pipes or drains. Our rooter services will fix the problem. All our work is guaranteed.
Call today and schedule your rooter services at 612-861-6425 now!
DC Annis Sewer in the Savage, MN area understands that drains and sewers are complicated structures. We provide commercial and residential water jetting services. With a high-pressure blast of water shot through your pipes, we can clear even the most stubborn of blockages.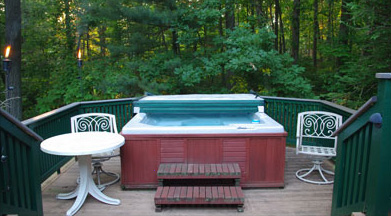 OUR WATER JETTING SERVICES INCLUDE:
We are fully certified in the latest techniques to clear your drains. We offer exceptional service at reasonable prices.
Contact us today at 612-861-6425 for a free estimate.