Shakopee, MN Drain Cleaning Service
Serving the Twin Cities community for over 55 years.
Shakopee, MN Drain Cleaner
DC Annis Sewer offers superior commercial and residential drain cleaning services to our Shakopee, MN area customers. With over 55 years experience, our technicians are trained in the latest techniques. We offer professional service at affordable rates.
Let us help solve your drain cleaner needs with the proper equipment and knowledge.
OUR DRAIN CLEANER SERVICES INCLUDE:
We know drain cleaning is a difficult process, let us take some of the stress out of it by providing 24-hour emergency services. Contact us at 612-861-6425 for an appointment or for a free estimate.
Shakopee, MN Sewer Cleaning
Are your sinks or tubs having problems draining? Is there a foul odor coming from your lawn? If so, you may need sewer or septic cleaning services. Our team at, DC Annis Sewer in Shakopee, MN, can handle all your sewer cleaning needs.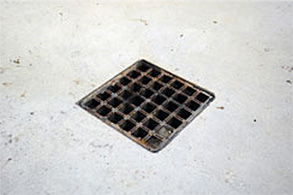 OUR SEWER CLEANING SERVICES INCLUDE:
Our sewer cleaning services are guaranteed. Give us a call 612-861-6425 to schedule an appointment.
DC Annis Sewer in Shakopee, MN trains their employees in the latest rooter, sewer, and drain cleaning procedures. We are fully certified in the most advanced technology. Let us help you solve your drain problems.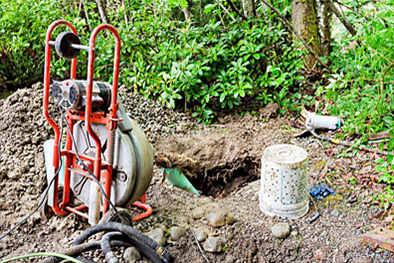 OUR ROOTER SERVICES INCLUDE:
We know that there are several products that promise professional results on the market today, but none of them compare to professionally trained technicians. We will identify the problem and correct it, so that it does not happen again.
Call and schedule your rooter services at 612-861-6425 or for a free estimate!
Shakopee, MN Water Jetting
DC Annis Sewer in Shakopee, MN understands that commercial and residential drains and sewers are very difficult to fix. We are fully certified in the latest water jetting techniques to get your drains and pipes clearly as quickly as possible.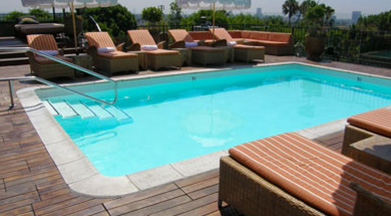 OUR WATER JETTING SERVICES INCLUDE:
Sometimes all you need is the right equipment to fix the problem. Our technicians will shoot a highly pressurized jet of water through your pipe or drain to accelerate the debris and push the blockage right out. This will help with any drainage problems in your home or business.
Call and schedule your next water jetting appointment at 612-861-6425.