Shoreview, MN Drain Cleaning Service
Serving the Twin Cities community for over 55 years.
Shoreview, MN Drain Cleaner
DC Annis Sewer provides certified commercial and residential drain cleaning services to the Shoreview, MN area. Since 1965, our technicians have been trained in the latest techniques. All our services are offered at competitive prices.
Don't let those generic drain cleaning solutions fool you, let the professionals do the job right.
OUR DRAIN CLEANER SERVICES INCLUDE:
No matter what time of day it is, our technicians are standing by to help. With 24-hour emergency service, your clean drains are only a phone call away.
Contact us at 612-861-6425 for an appointment or for a free estimate.
Shoreview, MN Sewer Cleaning
Are your sinks or tubs having problems draining? Is there a foul odor coming from your lawn? If so, you may need sewer or septic cleaning services. Our team at, DC Annis Sewer in Shoreview, MN, can handle your entire sewer cleaning needs.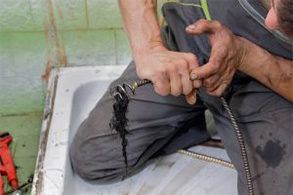 OUR SEWER CLEANING SERVICES INCLUDE:
We understand that quick and reasonable service is very important. All our technicians are full certified and trained to solve even the toughest sewer cleaning jobs.
Call us now at 612-861-6425 to schedule an appointment.
DC Annis Sewer in Shoreview, MN and our friendly staff are fully certified in the most advanced rooter technology. We offer commercial and residential services.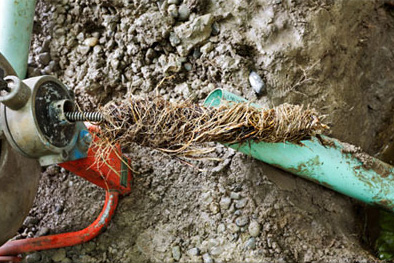 OUR ROOTER SERVICES INCLUDE:
We will properly identify the problem with our TV and video inspection equipment and correct it, so that it does not happen again.
Contact our team to schedule your rooter services at 612-861-6425.
Shoreview, MN Water Jetting
The technicians at DC Annis Sewer in Shoreview, MN know that when your lines are frozen not allowing that nice hot water for your shower or your pool drain is clogged causing your pool to back-up, you want to scream! Let us take care of your sewer and drain problems.
We are fully certified in the latest water jetting techniques so you can shower and swim as soon as possible.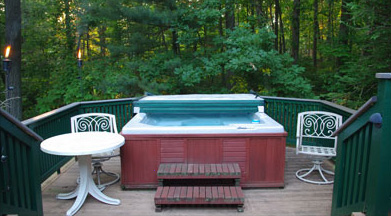 OUR WATER JETTING SERVICES INCLUDE: